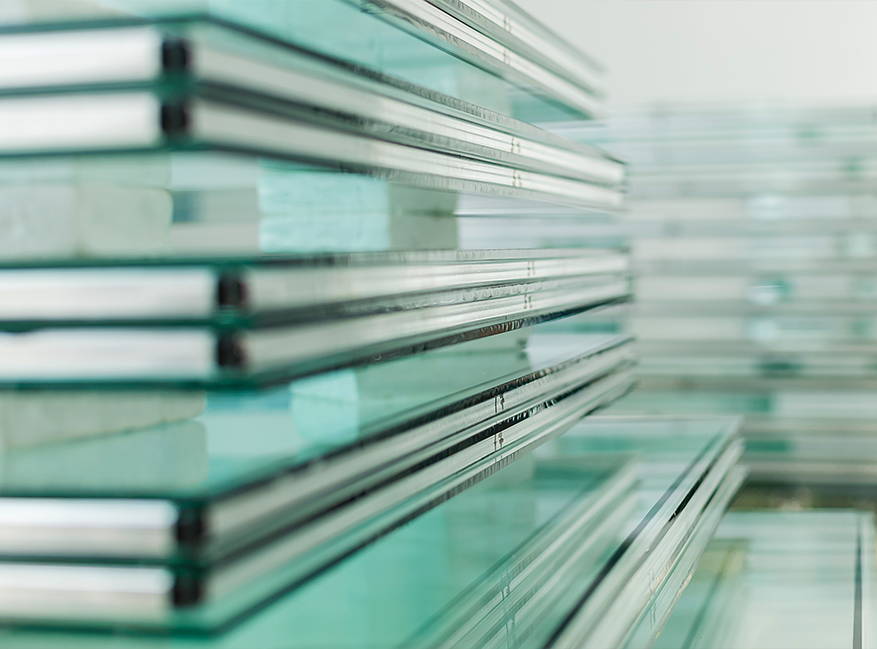 A variety of glazing options are available for VELUX skylights and roof windows. Each glazing type is tailored to accommodate different weather and building environments.
Constructed to be energy efficient
Contains LowE3 (Argon Inert gas dual pane glass)
NFRC rating is much greater than required by city building codes
Provides 3x greater protection against solar heat gain
Resists condensation twice as long than clear glass
Protects building interiors by reflecting the majority of UV Rays
Introducing Clean, Quiet, & Safe Glass
New for 2014 is Clean, Quiet, & Safe glass. This revolutionary glass system is unseen anywhere in the market. It is standard with all laminated, white laminated, impact, and snow load glazing options (not available on tempered glass).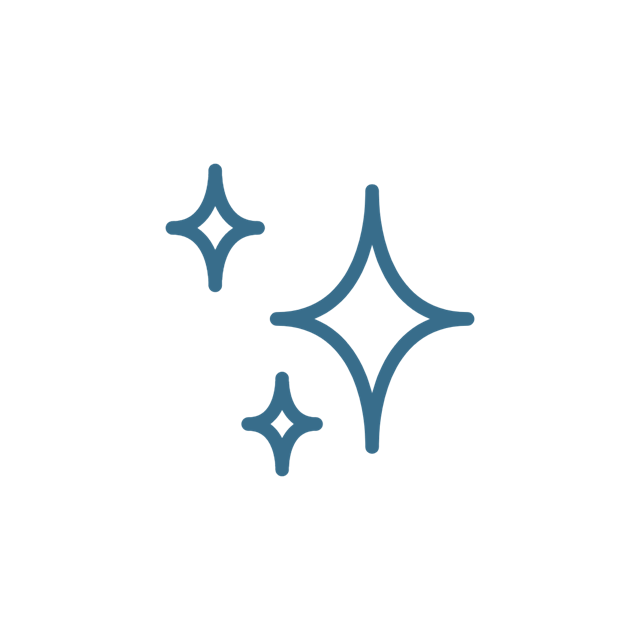 Features Neat® glass coating to keep your skylight cleaner for longer, leaving them virtually spotless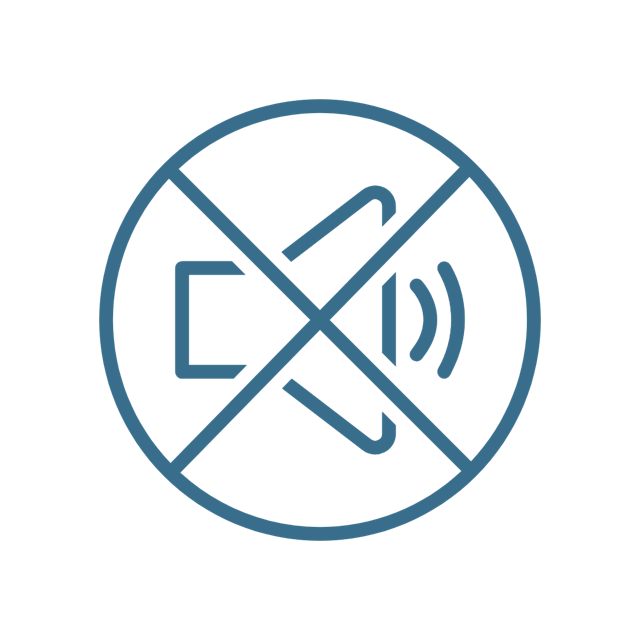 Reduce unwanted outside noise by up to 25% compared to standard double pane glass, and up to 50% less than a plastic skylight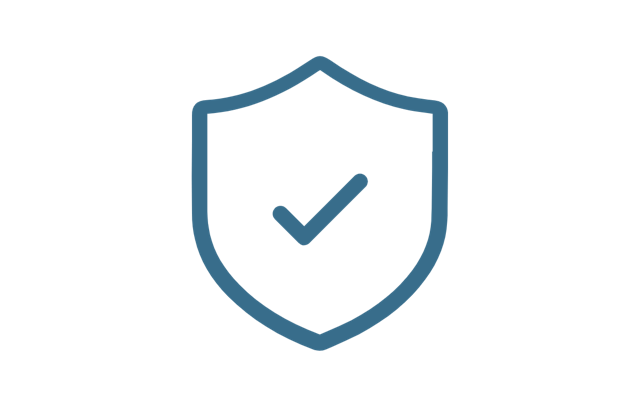 Building code requires laminated glass for out of reach applications to shield from any possible damage or injury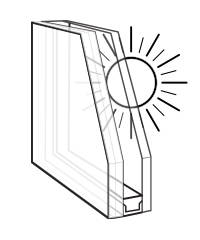 White laminated glass provides translucent diffused daylighting and features a 3-layer coating of LoE3 for maximum efficiency plus a laminated pane for superior safety and protection from harmful UV rays. For increased performance consider adding VELUX Blinds & Shades.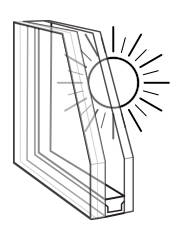 Features a 3-Layer LowE3 coating for maximum energy efficiency as well as a laminated pane for increased safety and protection from fade-causing sun damage. Laminated glass can be combined with VELUX Blinds & Shades for even greater performance. ***Laminated glass is required for all skylights in California. See local building codes for details.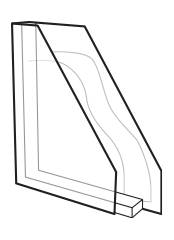 Consists of LowE3 (triple coated) tempered safety glass, double sealed and injected with Inert Argon gas. This high quality glass provides impeccable energy efficiency, increased thermal performance and helps prevent against the sun's harmful rays. Tempered glass can be combined with other energy efficient options like VELUX Blinds & Shades for even greater performance.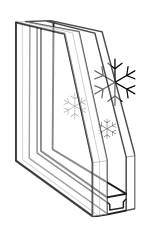 Exterior finish: Aluminum. Snowload glass is designed for extreme heavy snow areas. It features a tri-layer of LowE3 coating for super energy efficiency in addition to a laminated pane for increased safety and protection from harming UV rays.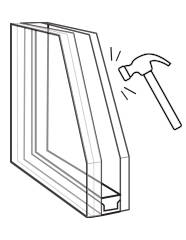 Impact glass is designed to meet the strict impact requirements test for hurricane prone areas. Many fixed and venting skylights are currently available with the impact glass option.